Just a normal couple with an amazingly fun hobby
We are in an AM/FM relationship. SecretPlayWife practices Augmented Monogamy. Mister SPW is Fully Monogamous.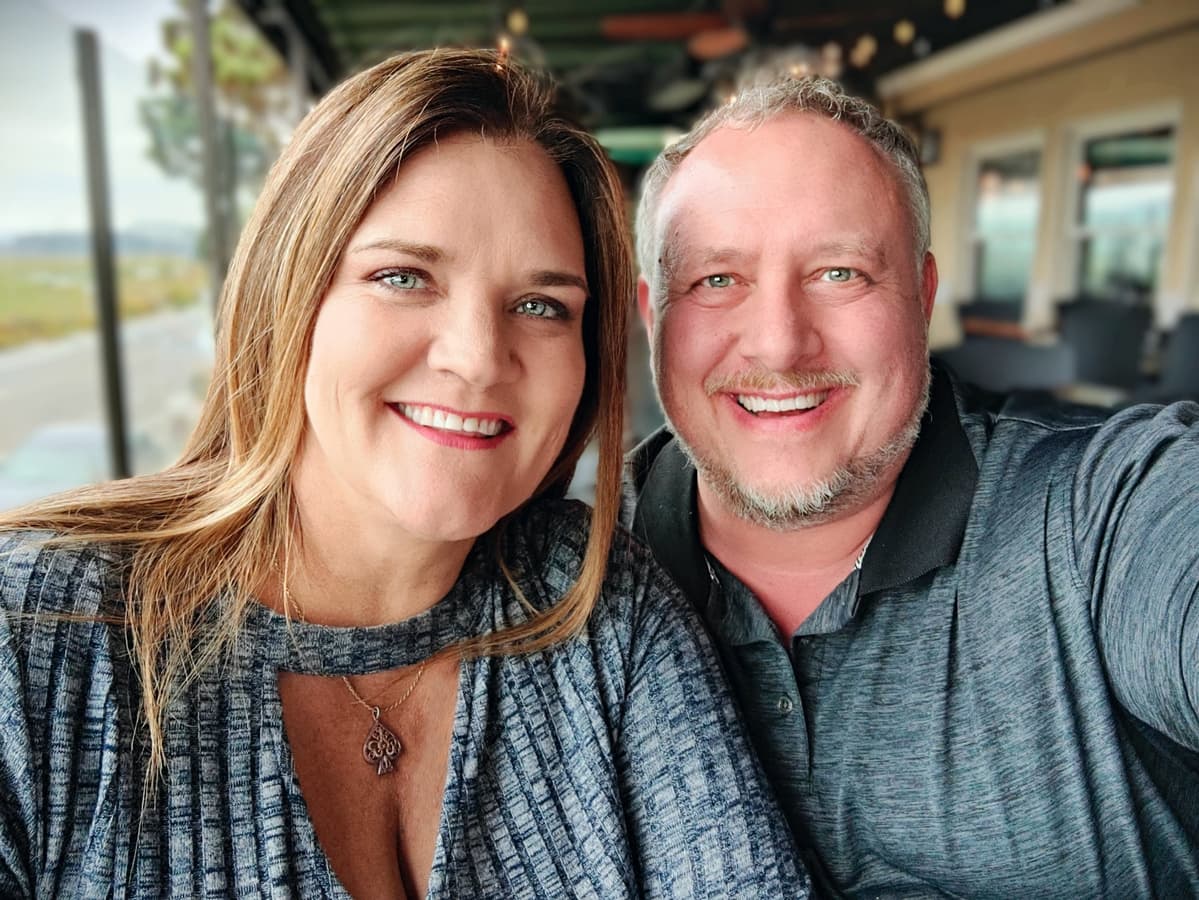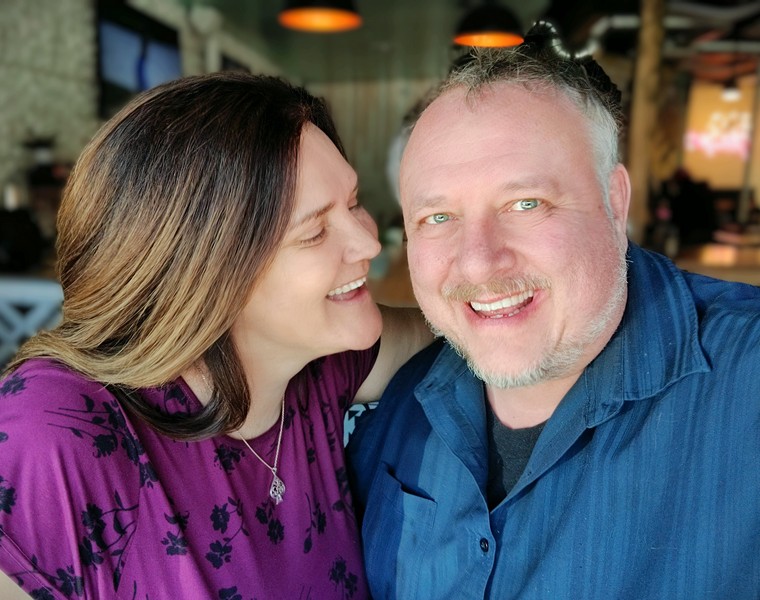 From Monogamy To Hotwifey
The wife's first hotwife adventure was intended to be a one-off. A dabble. Fantasy fulfilled. But she liked it.
We both liked it. She tried it again and liked it even more. Then it happened. A guy who was talented and fit and well-equipped made her orgasm from intercourse alone.
That was a new discovery; a new pleasure. The start.
Posting Online & Showing Faces
We were initially very private, very discreet. As we began to recognize the increased romance and connectedness this hobby brought to our relationship, we decided to share her adventures online with other adults. We know many couples could benefit from the same lifestyle.
Neither of us are ashamed of our choices, nor do we think it's immoral for consenting adults to have sex. It's strengthened our already great marriage. We believe it's empowering for women to enjoy their sexuality fully. Someone who wasn't in the adult industry had to show that regular couples love to hotwife.
Why not us?